Posted by justinfreid
0 Comments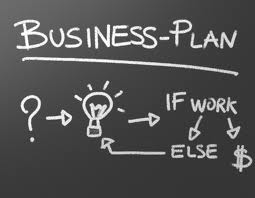 Getting the ball rolling on a new tech start-up or business venture is not easy. Whether your team is building a SaaS software or you're launching a new cupcake store, money is tight and your marketing budget is even tighter.
The team at Front Street Consulting comes from a start-up background, our founding team has experience working for software start-ups and brick and mortar start-ups. We know the pains you go through and the needs you have. That is why we offer SEM and SEO services to start-ups. You probably do not have the money to pay a big time agency and we understand that. That is why our consulting services are priced to fit your budget.
We may be lower cost then the big agencies, but we deliver bigger and better results. So if you are an early stage start-up or a start-up looking to start and SEO or SEM campaign, Front Street Consulting can help you set up an effective and revenue generating campaign up and running.
We'll not only help you grow your business but cater your marketing campaigns as your business grows to ensure you're getting the best ROI you can. For more information on our consulting services for start-up please fill out our contact form.