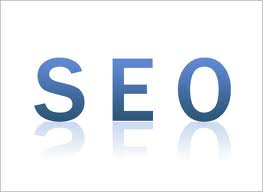 Some people think search engine optimization is an art-form, some people think SEO is a science. But everyone agrees that SEO is a must for anyone looking to run a successful business online.
The team at Front Street Consulting utilizes the most up to date tools and tactics to help your site rank organically for terms that not only drive traffic but convert as well. We will work with you directly to understand your business and your industry and mold your website in a high ranking and converting machine. Our team subscribes to the school of white-hat SEO and implements practices that are up to the highest ethical standards.

What We Do:
Our SEO Strategy is composed of both on-page and off-page SEO. In order to rank for the keywords that best suite your business model we will properly structure your website making sure the URL structure, HTML code, content and internal link structure are optimized. We also will work diligently to secure high quality back links to your website.
To contact the team at Front Street Consulting please CONTACT US or call 215-821-8605.